Your team at Licensing Professionals will take care of all the details for obtaining your insurance licenses. Licensing is just the beginning;
We will process compliance changes.
Coordinate insurance company appointments.
Track and process your license renewals.
Assist with surplus tax filings.
Keep you posted on state changes that affect your licenses.
We offer personal service and our problem solving specialists are here to provide service that fits your needs. As an Aviation Insurance Association member you will receive exclusive member pricing and benefits.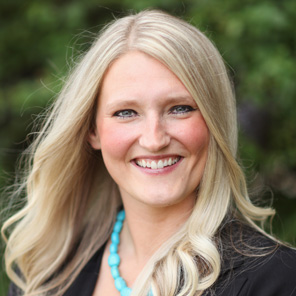 Give Jamie a call today at 1-888-543-5432 or email her directly below.